About Nature's Shade Tree Care
When Nature's Shade started, we were just a small business trying to do something on the side – and I was blown away at what happened next. We started to give back to the community and they supported us back.
We became a professional, family run business dedicated to the health of trees and the surrounding environment. We became more than just tree care workers, we became supporters of good health in our Schomberg community.  
I love giving back to the community and showing people what's possible. We also get to remove a few trees and create relationships along the way. Nature's Shade Tree Care is more than just a tree pruning and tree removal business. We're real people  building the growth of the communities we support. 
We have been serving York region and the surrounding areas since 2012.  We are fully insured, offering fast friendly service, quality work and competitive rates.
Nature's Shade Tree Care will work with you to develop short and long-term plans for your property's trees and shrubs; ensuring the health, safety and appearance of your landscape for years to come.
You can count on our experienced and professional team!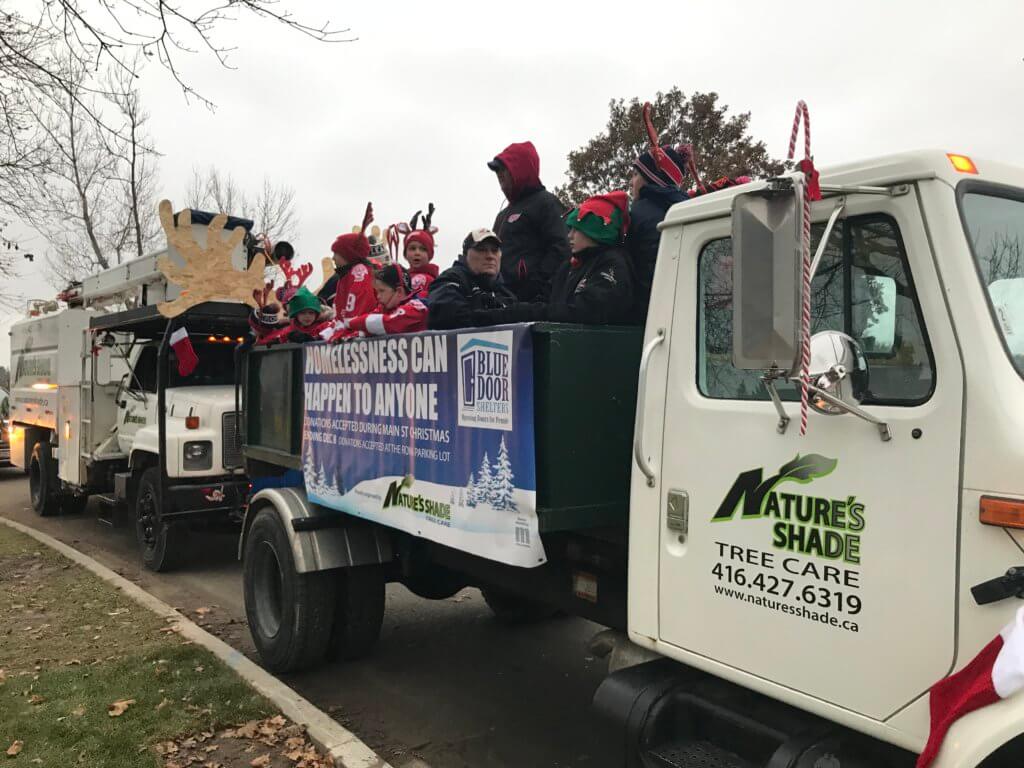 As a family run business for over 10 years, we take great pride in serving the community and helping others. Our tree experts have dedicated their lives to improving the community through outreach and tree care.