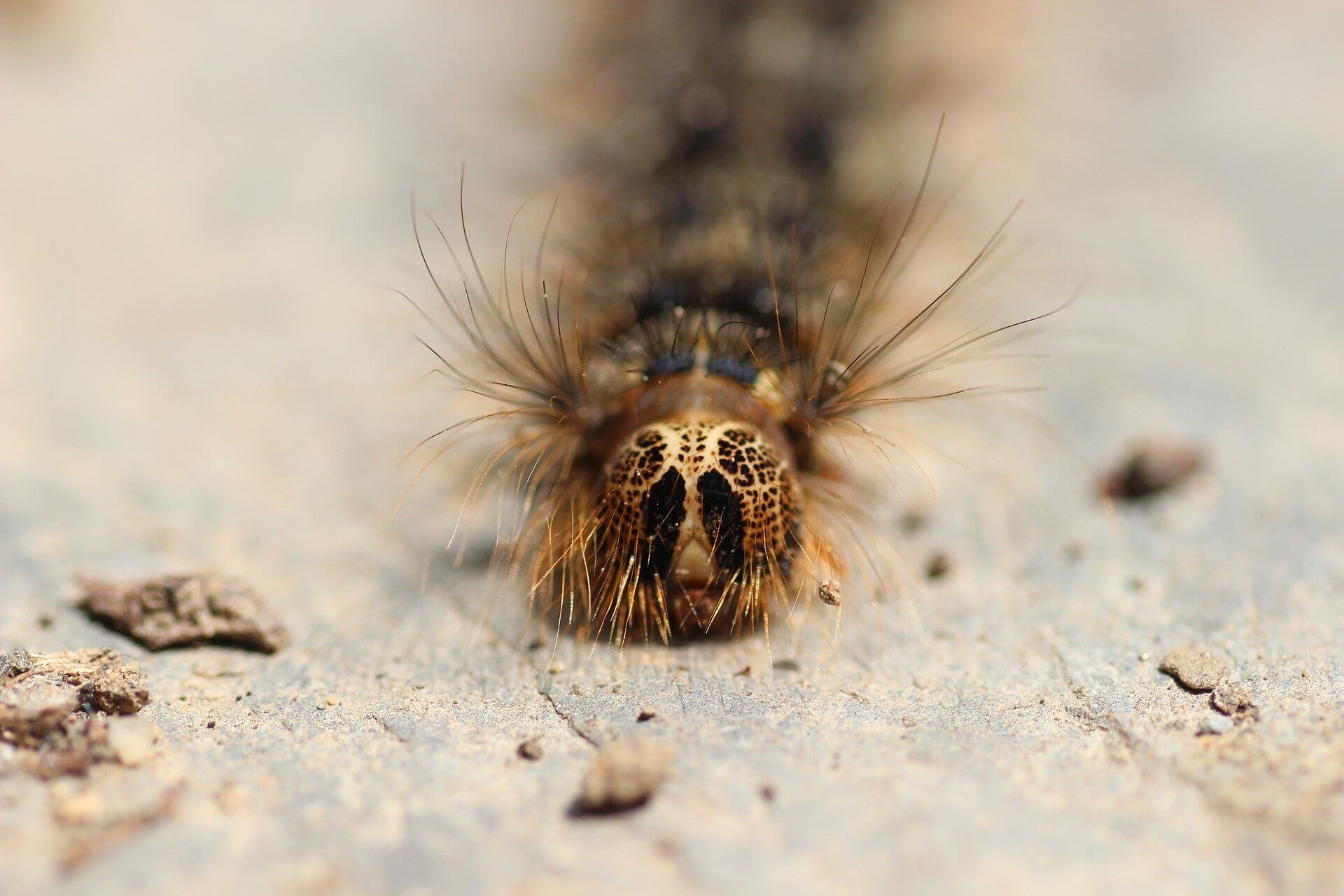 What are Gypsy Moths? Gypsy moths are one of the most invasive species the world over. They are a pest whose sole purpose is to
On the outside, you may think your tree is perfectly fine. But what if it's not? An unhealthy tree can cause a lot of damage,
What happens when my neighbor's tree falls on my property? Did you wake up this morning with your neighbor's tree fallen on your fence? There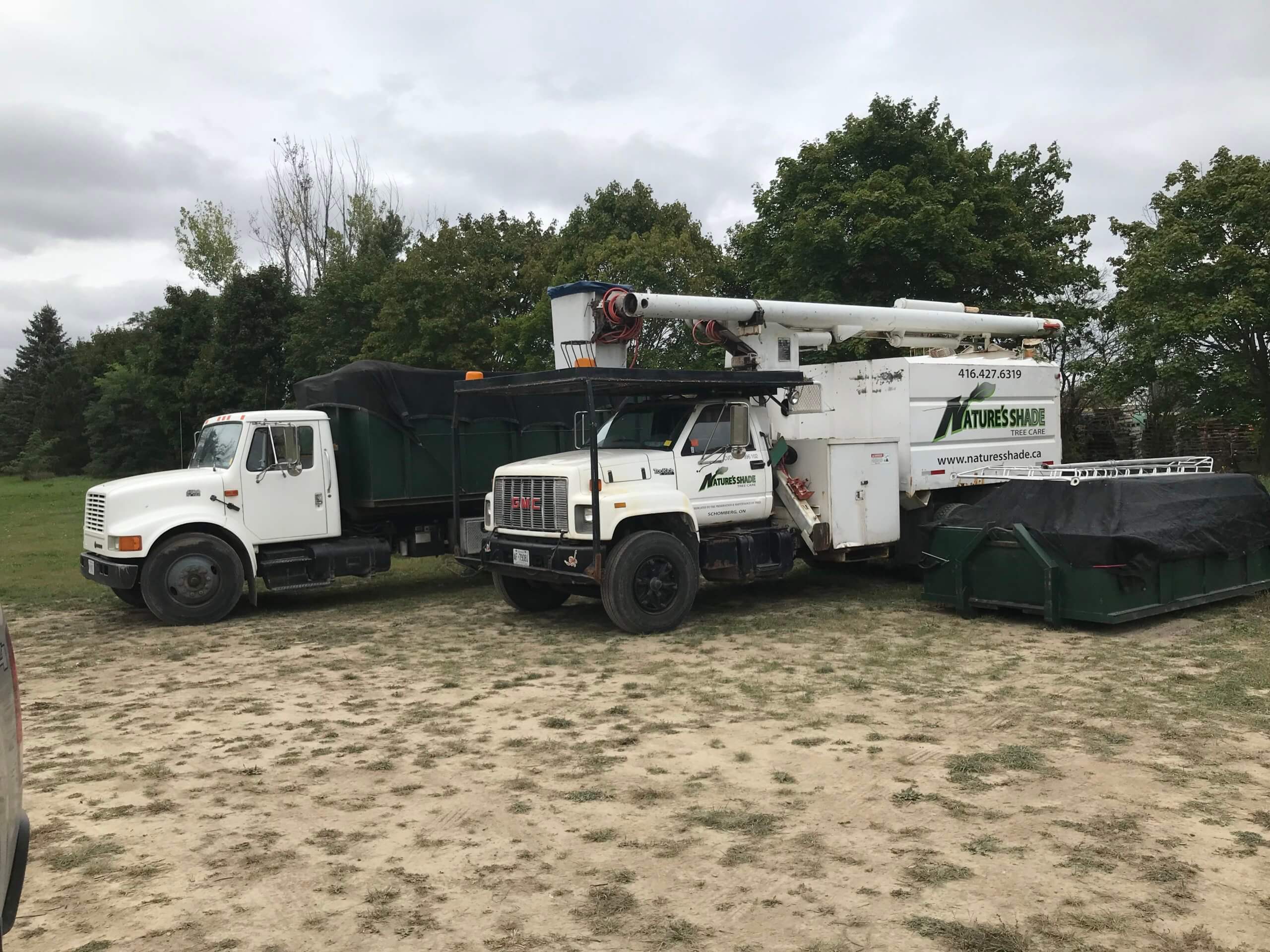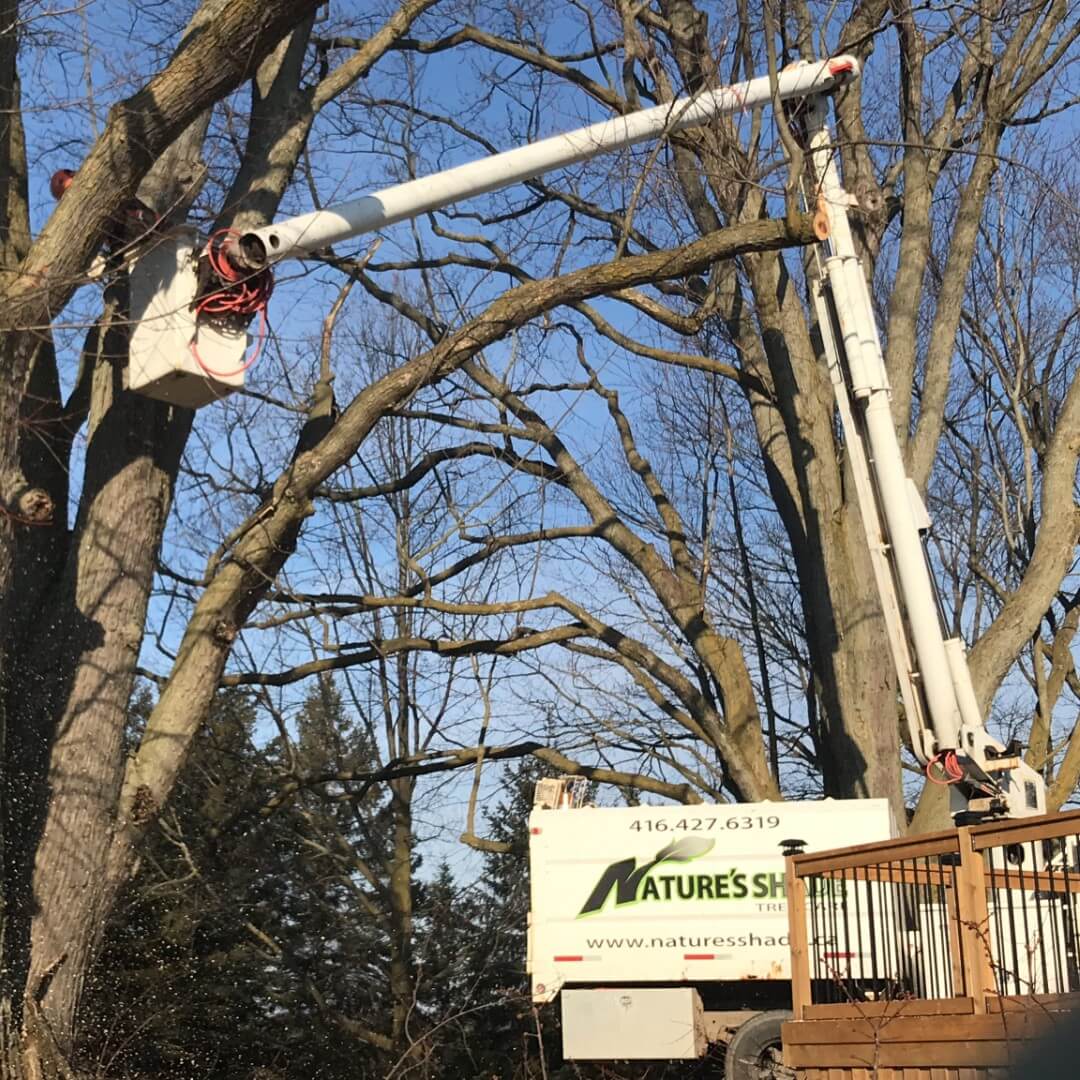 Subscribe To Our Weekly Newsletter
No spam, notifications only about seasonal updates to maintain your trees and garden.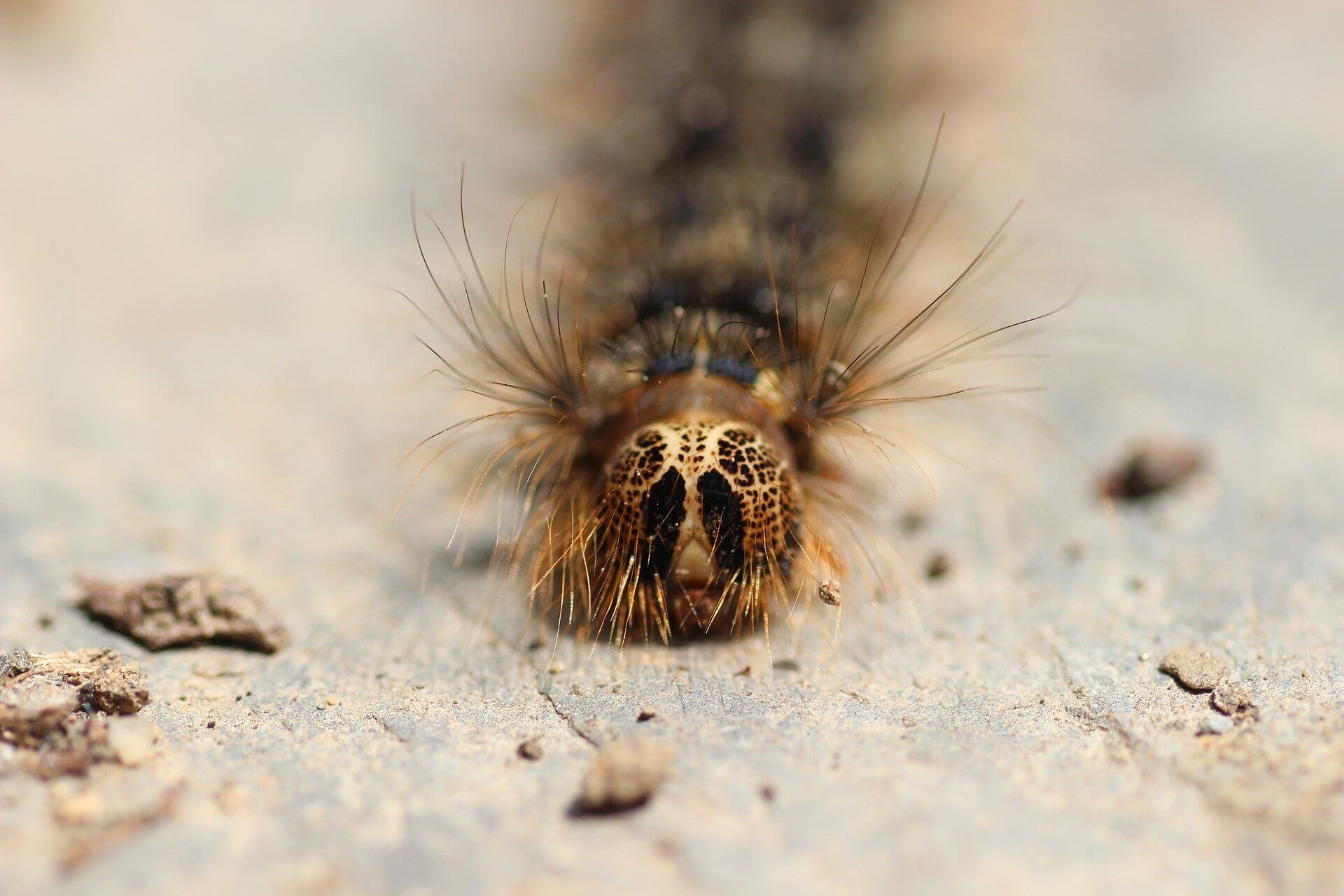 What are Gypsy Moths? Gypsy moths are one of the most invasive species the world over. They are a pest whose sole purpose is to
On the outside, you may think your tree is perfectly fine. But what if it's not? An unhealthy tree can cause a lot of damage,
What happens when my neighbor's tree falls on my property? Did you wake up this morning with your neighbor's tree fallen on your fence? There