Looking for Tree Care Services in Barrie?
Our team of tree care experts are here to provide you with the best Barrie tree service for all of your needs:
Your Local Barrie Tree Care Experts
If you need trained tree technicians that many Barrie and Innisfil area businesses and homeowners have come to depend on- look no further!
Residents and companies in Barrie want fast, dependable tree service, and here at Nature's Shade Tree Care, we strive to exceed your expectations!
We have been keeping the Barrie residents' plant life healthy and disease-free for many years. We know the area and the challenges it sometimes faces, including the increasingly dangerous gypsy moth infestation, inclement weather, and local tree and plant diseases. 
From tree removal services, tree maintenance, or stump grinding, we are a team of local arborists you can depend on.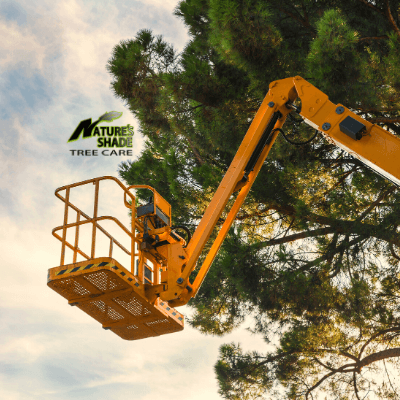 Your Local Barrie Tree Care Experts
We are a professional, family-run business dedicated to the health of your trees and the community of Barrie, Ontario. Trust us to care about every aspect of your trees, shrubs, and plants. 
Nature's Shade Tree Care team of certified arborists offers affordable and professional tree service. We offer a wide range of services needed to fulfill any of your commercial and residential tree care needs.
If you remove a tree, you should plant a tree – that is what we believe at Nature's Shade Tree Care, but not just any tree will do!
A certified arborist at Nature's Shade will look at specifics like sunlight and the soil's nutrients to help you choose the perfect plants and shrubs to flourish in your space. 
An expertly placed tree will thrive for generations to come while adding both value and beauty to your property. In addition, when you plant a tree, you give birds and wildlife new and growing habitats while increasing oxygen and shade around your property.
Are you thinking of adding new trees and shrubs to your yard? Call Nature's Shade for a free estimate for tree planting in Barrie today!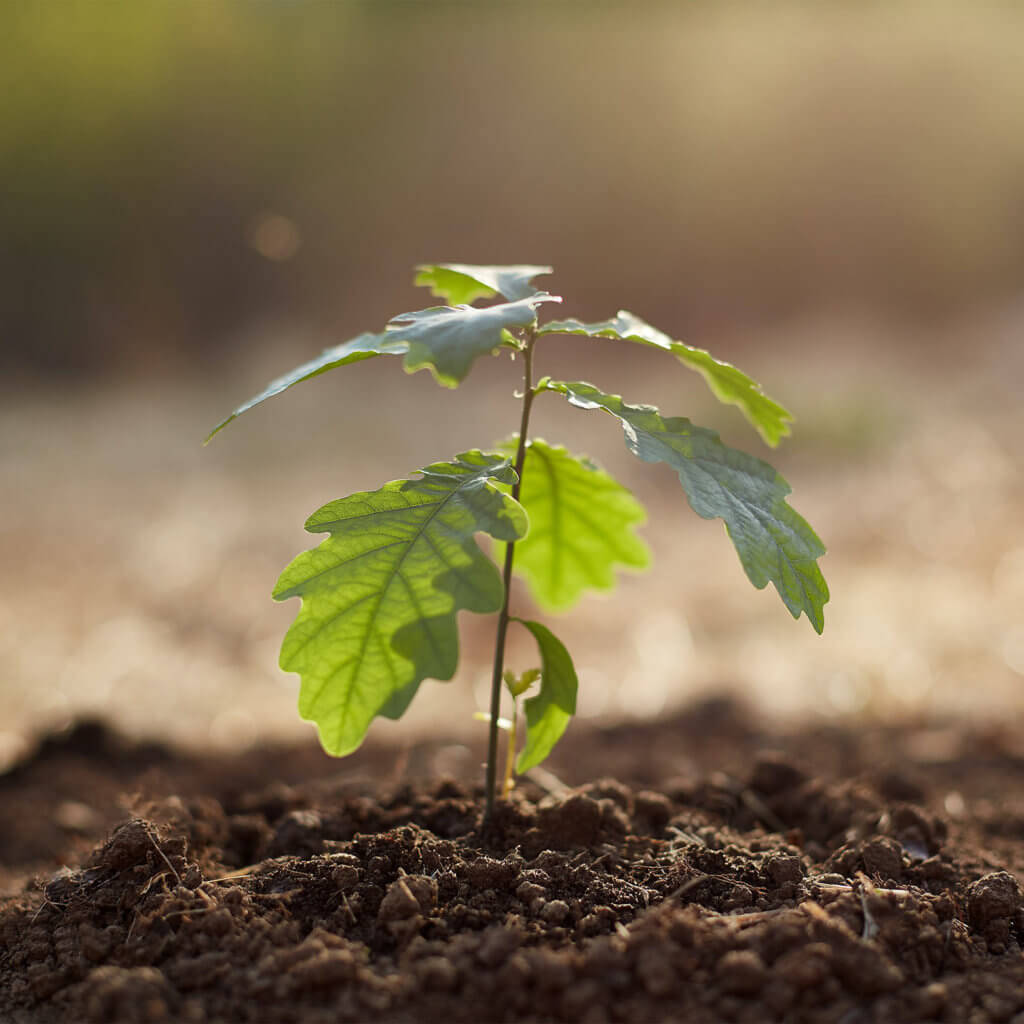 Regular pruning has countless benefits for your trees and shrubs and should be done regularly. 
The type of pruning done is specific to the kind of plant and is aimed to help increase health and proper growth. When dead branches are removed, new growth is encouraged. 
Pruning helps increase air circulation and light penetration into the canopy. Reduced strain on the tree from pruning also increases the integrity of the tree's structure.
Pruning is also necessary for safety reasons. You don't want branches growing too close to your house. In a wind storm or other inclement weather, branches can cause damage to your home or danger towards you and your family. 
Contact Nature's Shade Tree Care for your free tree pruning and trimming quote today!
Barrie Tree & Stump Removal
In Barrie, Ontario, if an arborist has determined that the tree on your property is dead or hazardous, you do not need to have a tree removal permit to remove or prune the tree. 
If you plan to do any work that requires a building permit and results in removing trees- for example, building a shed or adding an addition to your home- and you may need a tree removal permit. 
If a Barrie tree removal permit is required, we will obtain it for you. Contact Nature's Shade today for a no-cost Barrie and Innisfil tree removal quote.
Unfortunately, a tree can be damaged in a storm, leaving it unstable but healthy. Or trees may grow with a defect that impacts their stability. Instead of removing a tree altogether, you can support it with cabling and bracing.
Listed above are just a few reasons a tree may need cabling and bracing to help it maintain stability.
If you think your tree may need bracing or cabling, call Nature's Shade today for a free quote. We will help keep that tree upright, stable and safe.
Do you have discarded brush lying around your property? Are you planning on tree pruning or removal in Barrie? 
We help clean up your yard and turn your unwanted branches into conveniently sized wood chips. You can keep the wood chips for sustainable, natural weed control and moisture retention for your flower beds and gardens, or we can remove the wood chips for you. 
For those looking for wood chips, Nature's Shade provides the sale and delivery of wood chips at your convenience.
Turn those unwanted branches and brush into chips today! Nature's Shade wood chipping in Barrie is only a call away.