First-Rate Schomberg Tree Service
Our team of professionals are here to provide you with the best Schomberg tree service:
Your Local Schomberg Tree Care Experts
At Nature's Shade, we are here for all of your tree care needs! Residents of Schomberg deserve exceptional and fast treeservice, and our goal is to make that happen. 
We have continued to keep the Schomberg residents' trees healthy and pest and disease-free for many years now. We know the challenges the area faces, including the increasingly dangerous gypsy moth infestations, dutch elm disease, pests, and inclement weather.  
Whether you need services such as tree planting, cabling & bracing, or pruning, we are a team of local experts you can trust.
Quality and Professional Service Guaranteed
Your trees deserve professional and exceptional service. We are a family-operated business that is truly dedicated to the community of Schomberg, Ontario and the health of their trees and shrubs. 
Nature's Shade's team of certified arborists offers quality and affordable tree service. We have a wide range of services to fulfill any of your commercial and residential tree care needs.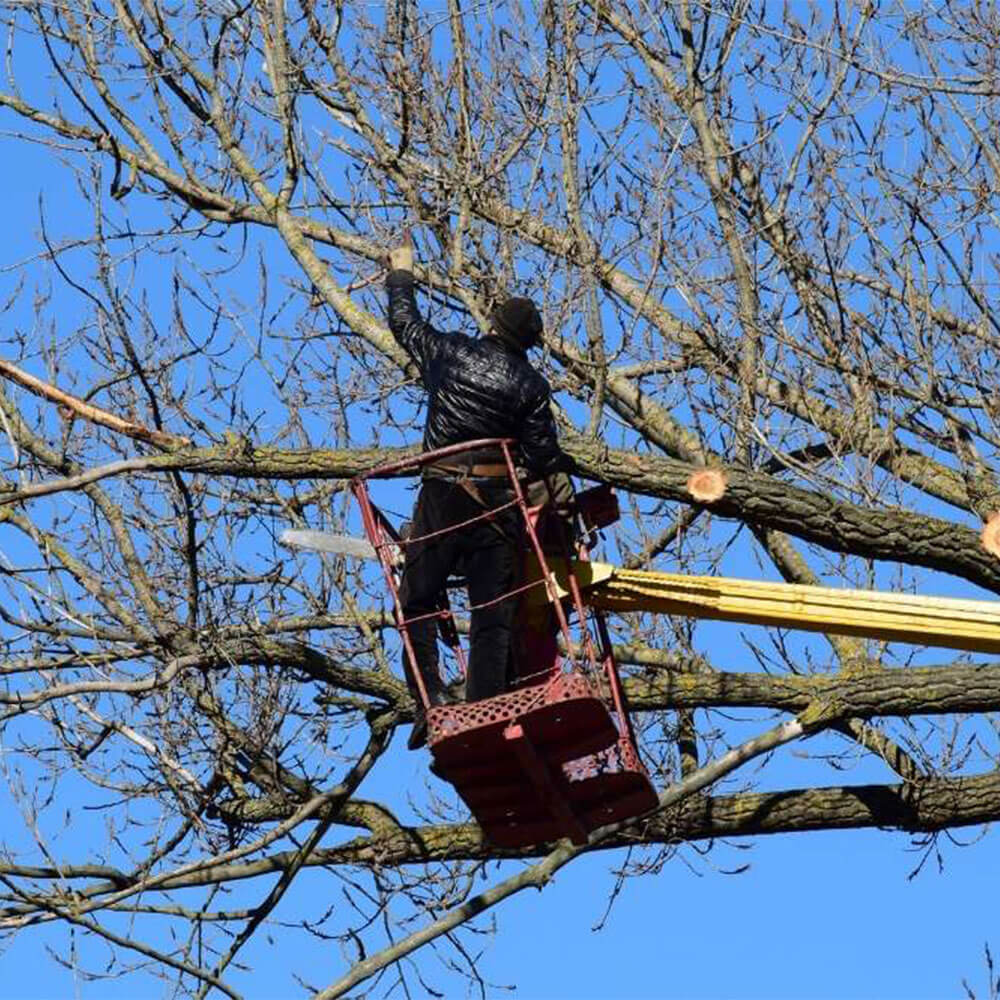 Pruning has multiple benefits for your trees, and we highly recommend you do it regularly and properly. 
Pruning methods are specific to the plant and aim to increase the tree's health and growth. You encourage new growth when dead branches are removed. 
Pruning also increases air circulation and light penetration into the canopy and increases the integrity of the tree's structure while reducing strain on the tree. 
We also recommend pruning for safety reasons. Branches and trees that grow too close to your home or building can be dangerous. In inclement weather like wind storms or snowstorms, trees can potentially cause damage to your home and danger to you and your family. 
Call Nature's Shade Tree Service today to schedule your next pruning or trimming appointment and keep your trees in tip-top shape!
Our team at Nature's Shade prides itself on knowing everything about trees, including which trees will work best on your property. We look at specifics like growing conditions and direct sunlight to make sure your tree flourishes. 
A well-chosen tree will thrive for generations to come when planted correctly. Adding trees to your yard increases your yard's beauty and property value. There are many benefits to planting a tree. They increase oxygen and give birds and other wildlife new habitats.
If you are considering adding new trees to your yard, call Nature's Shade for a free estimate today!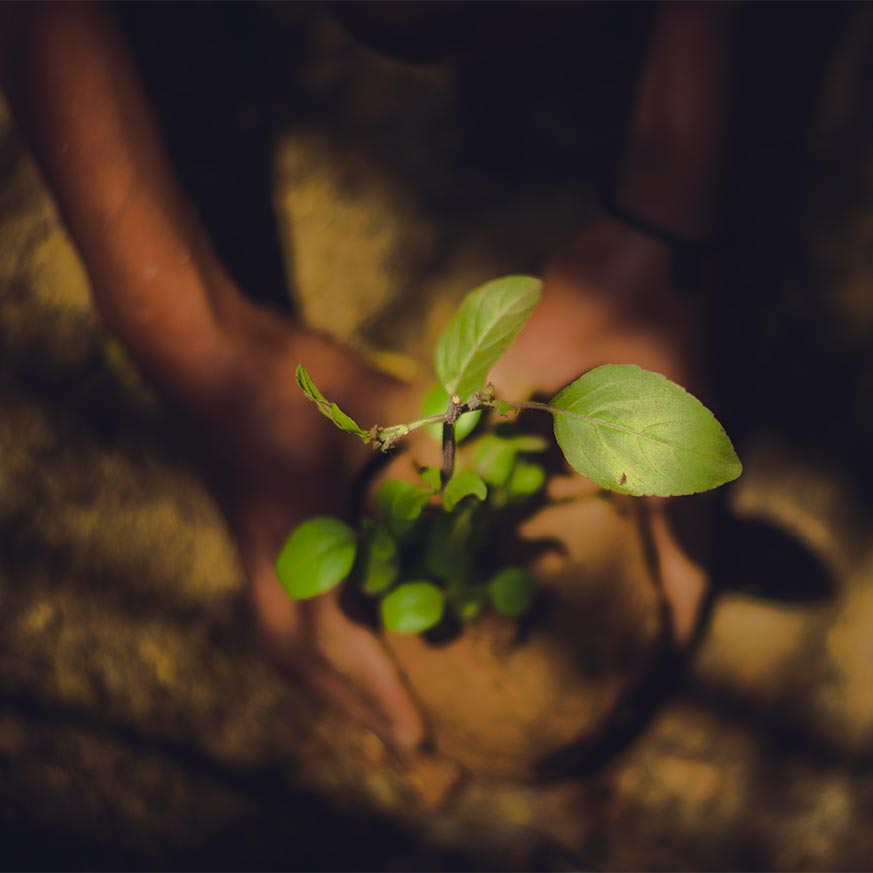 Schomberg Tree & Stump Removal
Trees in Schomberg are occasionally injured or need to be removed. You do not need a permit to remove a tree if it is on your property and not part of a woodlot or woodland. However, we highly recommend not removing the tree unless absolutely necessary. Most trees that we remove have been killed by the emerald ash borer affecting areas across southern Ontario. 
If you have any questions or concerns about your tree's health and the process of Schomberg tree removal, Nature's Shade is one call away!
Sometimes your trees need a little extra support. A healthy tree can be damaged in inclement weather, causing it to become unstable or grow with a noticeable defect. Fortunately, there is no need to remove the tree altogether; you can support it with cabling and bracing.
If you think your tree may need a little extra help and support, call Nature's Shade today for a free quote. We will help keep your tree safe, stable, and standing upright.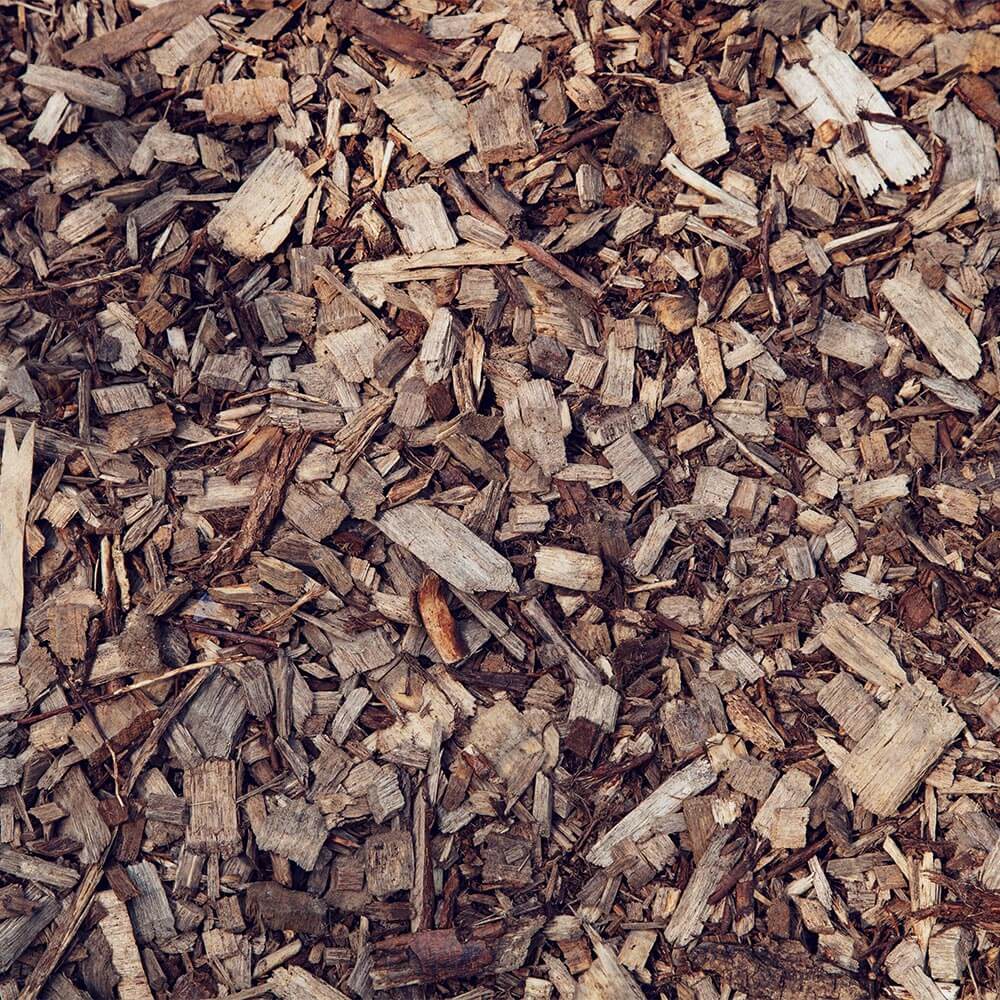 Are you planning on tree removal or pruning in Schomberg? Are you in need of wood chips for your garden? 
We can help clean up your yard by turning dead trees and discarded branches into conveniently sized wood chips. You can keep the wood chips for mulch, weed control, or moisture retention for your gardens and flowerbeds. We can also remove the wood chips from your property.
If you need or want wood chips for your property, Nature's Shade can help you! We can deliver the wood chips wherever or whenever you need them. 
Turn those unwanted trees and branches into useful wood chips today! Nature's Shade is only a call away.